The Path is Made By Walking - Interactive Conversation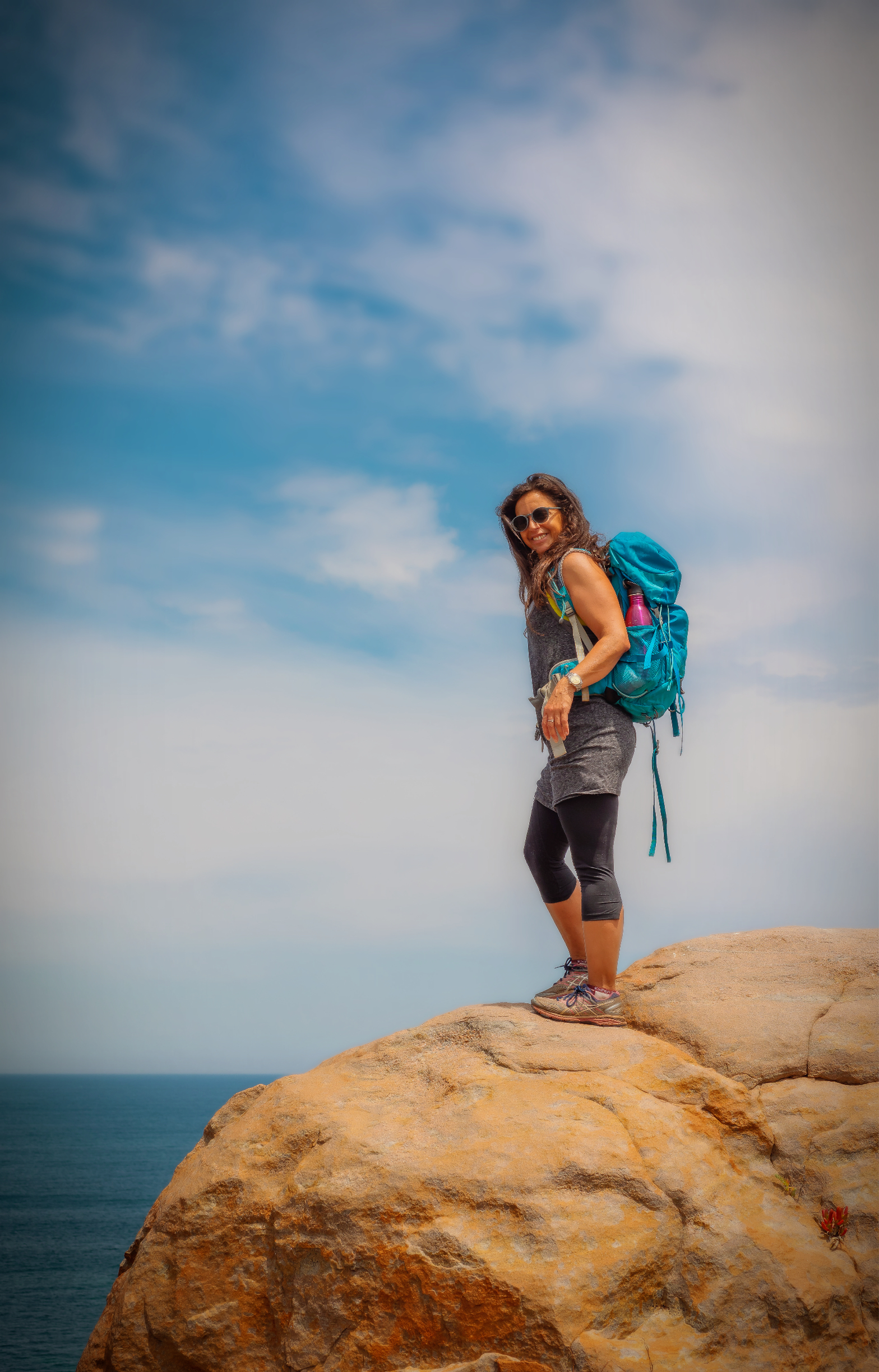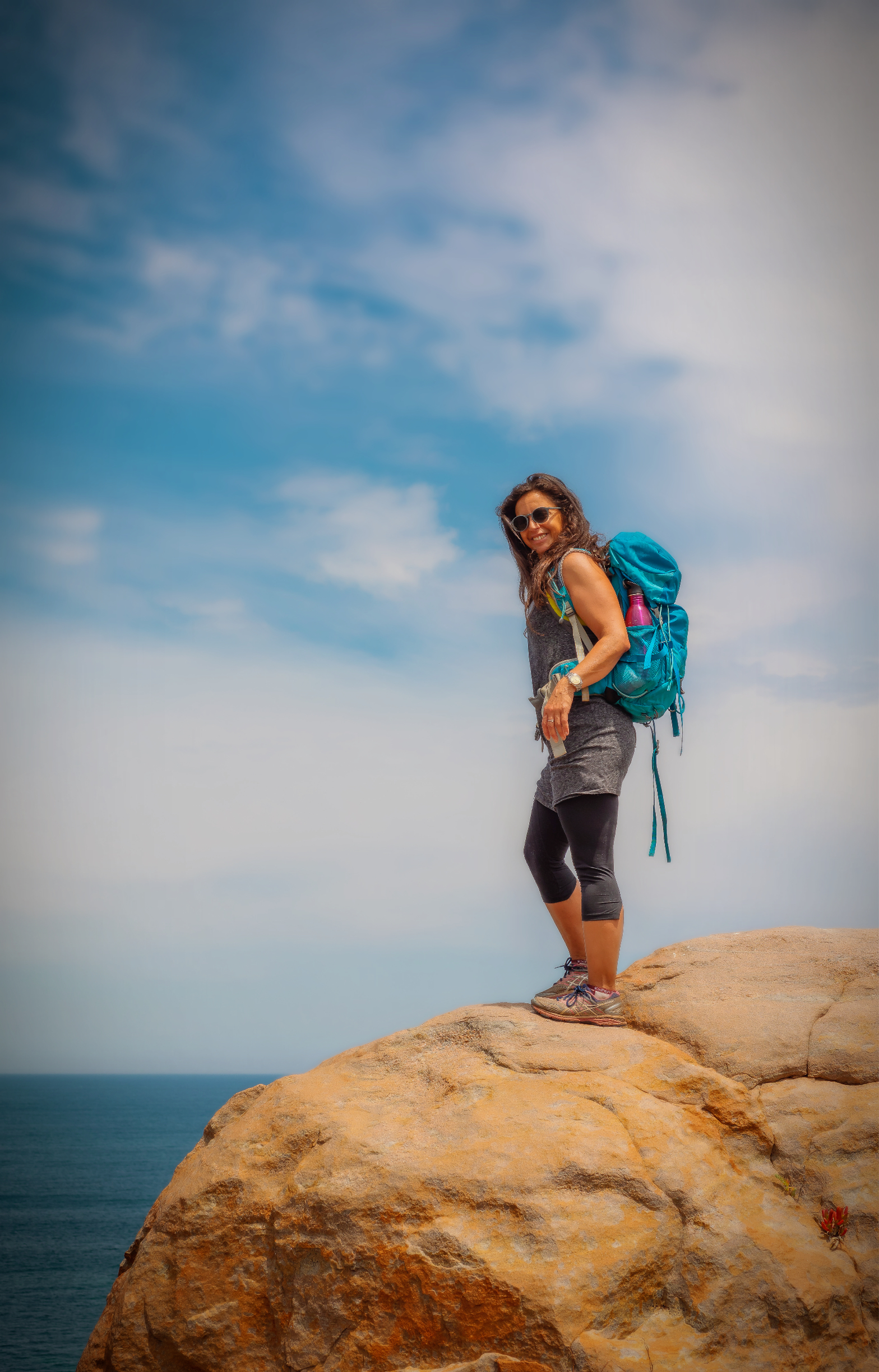 The Path is Made By Walking - Interactive Conversation
An interactive conversation & workshop with Dr Erika Jacobson.
"If YOU can walk it, it's a path"

Join me for an interactive conversation about creativity, motivation, adventure, direction...and carving our OWN UNIQUE paths.

You'll go home with some creative tools, some stories, maybe a couple of new mates ... and a bit of inspiration and motivation to take that next step, whatever path you are on.